We thank those who came out on Thursday, October 9th. We had our third
Community Council Towards Change Meeting
at
Hunts Point Alliance for Children
.
Getting down to business
The meeting went well. Over a delicious meal from Yosanty restaurant, while the kids giggled and created artwork with staff member Sheila, we discussed the proposed Hunts Point Jail that the city plans to build and what we could do to stop it. We also vetted out what we could do to increase the local visibility of SSBx as well as how to get more people through the door.
Sheila enriches the minds of future activists.
CCTC members had awesome and creative ideas and quite a few will be implemented. The commitment of the members was also amazing. ALL CCTC committed to petitioning to stop the jail, as well as bringing at least one new person to the next meeting.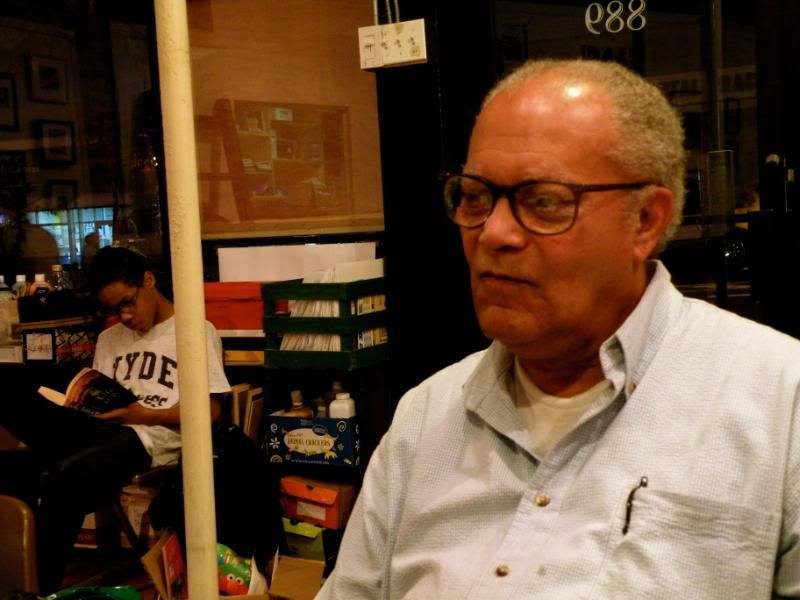 Carl taking it all in
The CCTC is set to do some great work in the Hunts Point and greater South Bronx area.
If you are a stakeholder in the South Bronx Community then we need to see you there. If you are a community member, student, teacher, doctor, health care provider or property owner, you have a vested interest in helping to create a cleaner, safer, more enjoyable South Bronx.
So let's do it together!
CCTC meetings happen the second Thursday of each month. Our next meeting is November 13th at 6 PM. Childcare, food and Spanish translation is available. To RSVP for the next meeting or for more info please feel free to contact Tanya or Martha at 646.400.5455 or tfields@ssbx.org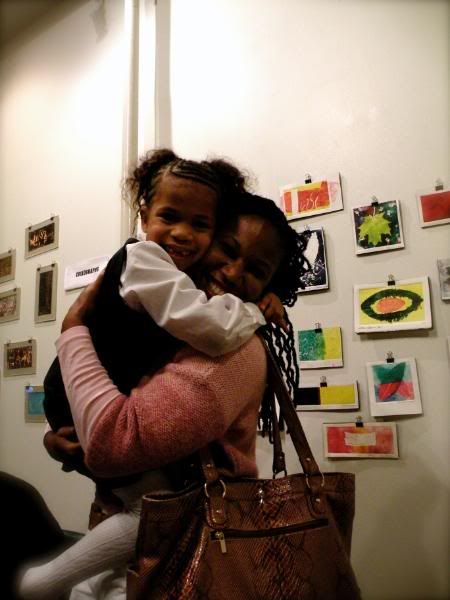 Surprise visit from founder Majora Carter!